Whew! After the  nude photos in circulation about Alizee Poulicek, William Levy Gutierrez and Sofia Rudieva, another nude photo scandal has circulating the website again. This time from a Filipino hunk named Dave Rebolledo.
Dave Rebolledo is a Filipino model of different magazines in the Philippines. But since last year, his name erupted around the blogosphere about his nude photos. Manila Gay Guy, a blog with collections of descent hunks photos, made a conclusion that the Dave Rebolledo nude photos are fake. Others, on the other hand, viewed that it was real.
See it for yourself. This is the last time nude photos was published in this blog. Cardinal Bitch Team would want to maintain its wholesomeness.
MORE PHOTOS (SEMI-NUDE)
(courtesy of Manila Gay Guy, Ultimate Pinoy Hunks, Gorgeous Hunks in Undies)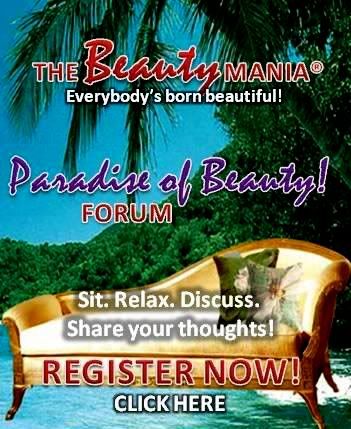 Nude Photos (WARNING: ADULT CONTENT!!!)
Thanks to Grovejet.Blogspot.com
PHOTOS REMOVED DUE TO ITS EXPLICIT CONTENT
Cardinal Bitch